For Consultations that are NOT yet Accepted (Appointment Requests)
You can still cancel it by going tapping the Your Consultations card on the home tab.
You should see an orange circle with a ... - this indicates that the appointment request is not yet accepted.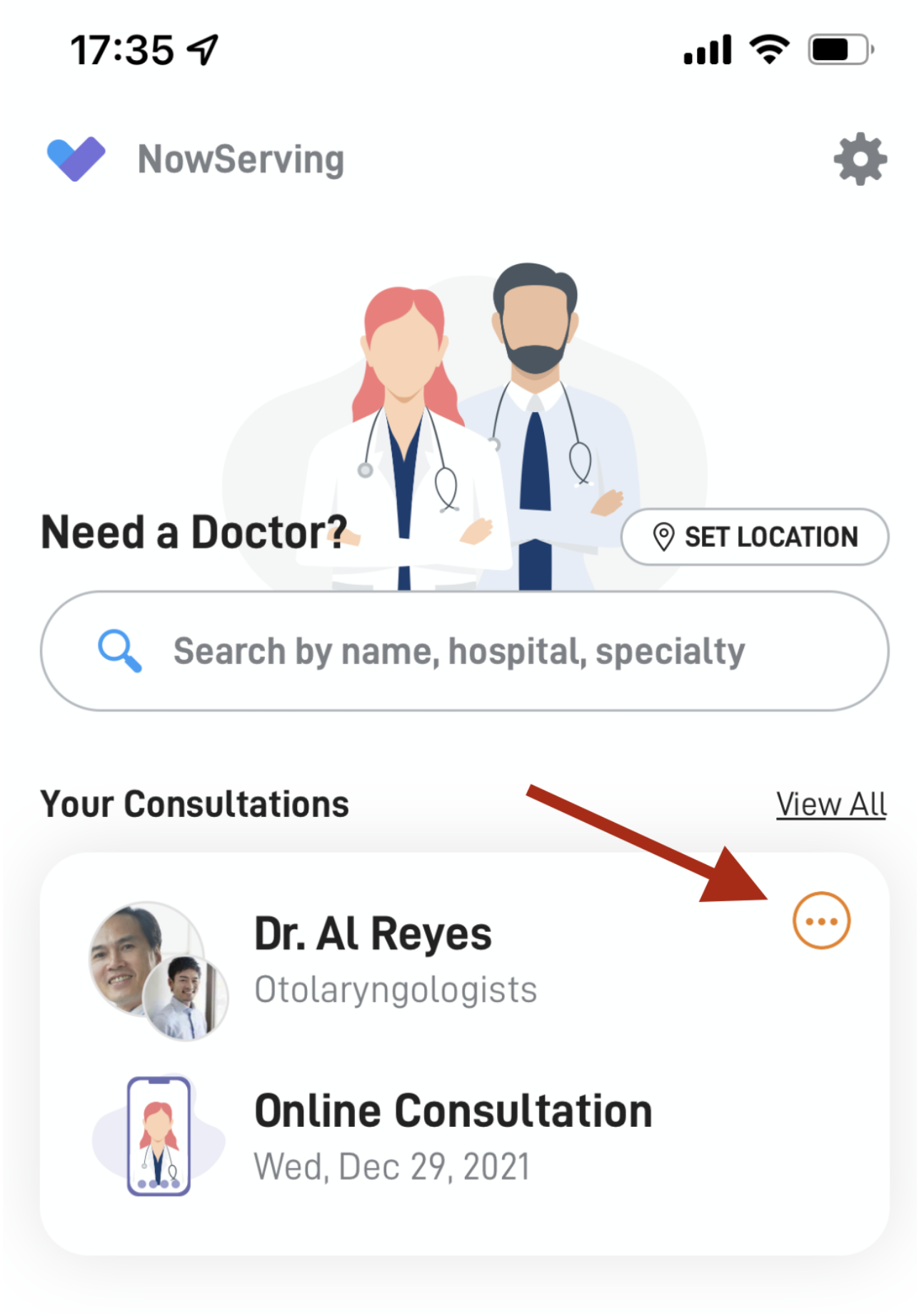 You can also find it here in the Doctors tab > under Consultations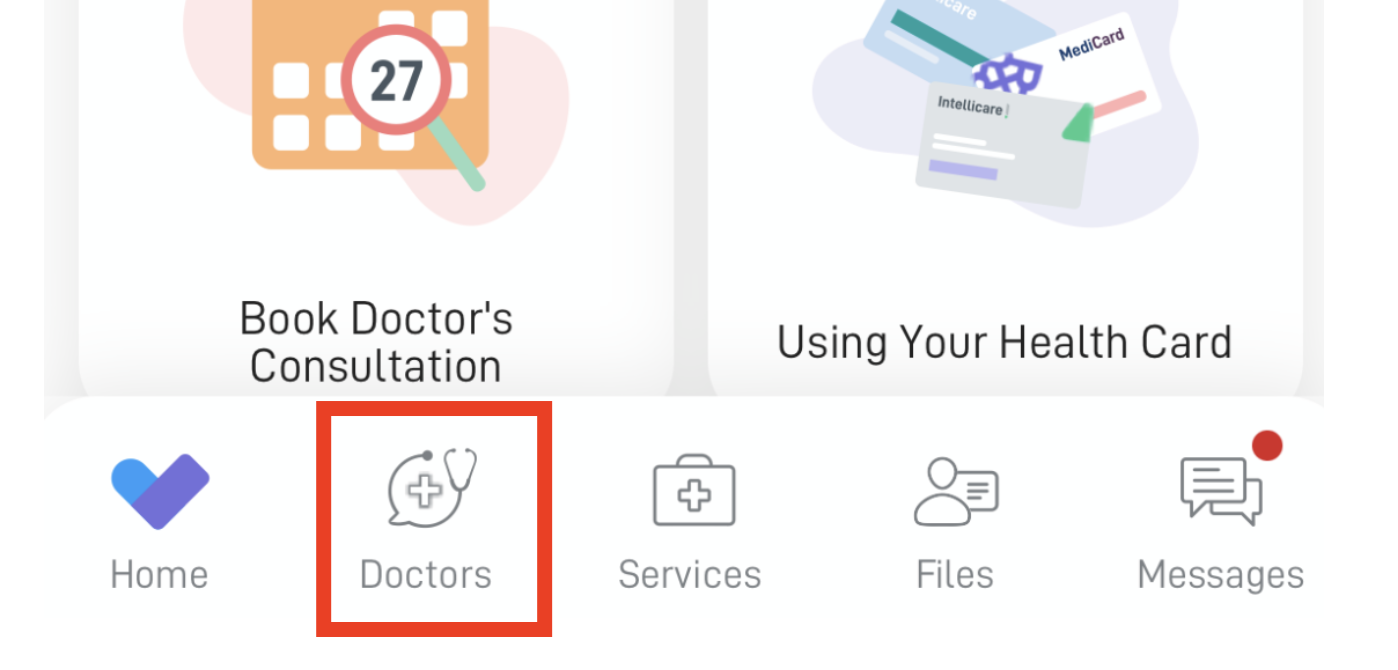 On this next screen, you will see the details and your doctor's typical response time guarantee.
You can tap Cancel Request at the bottom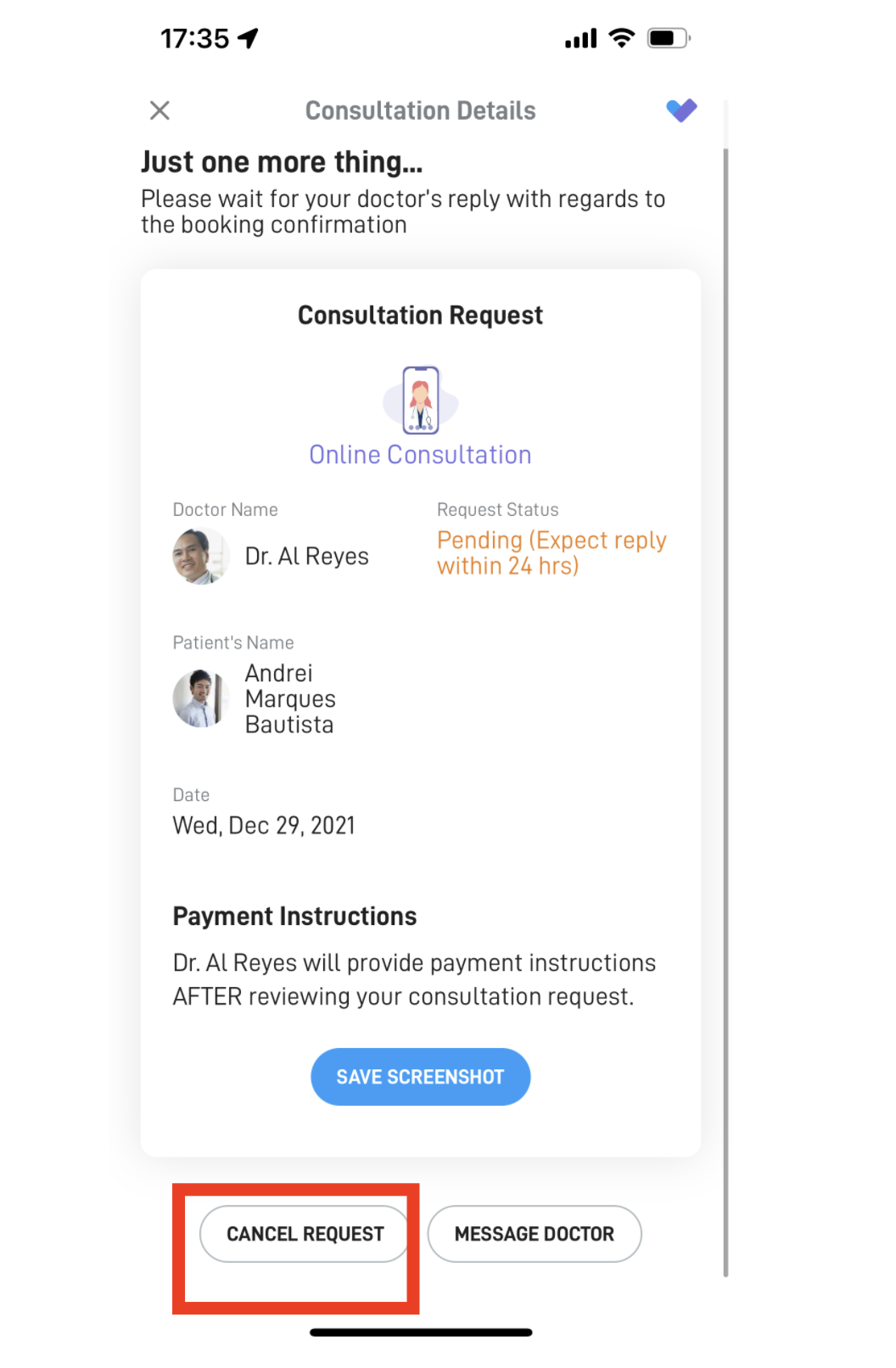 Enter the reason for the cancellation.
This helps the doctor better understand so it can also be beneficial in helping with their practice.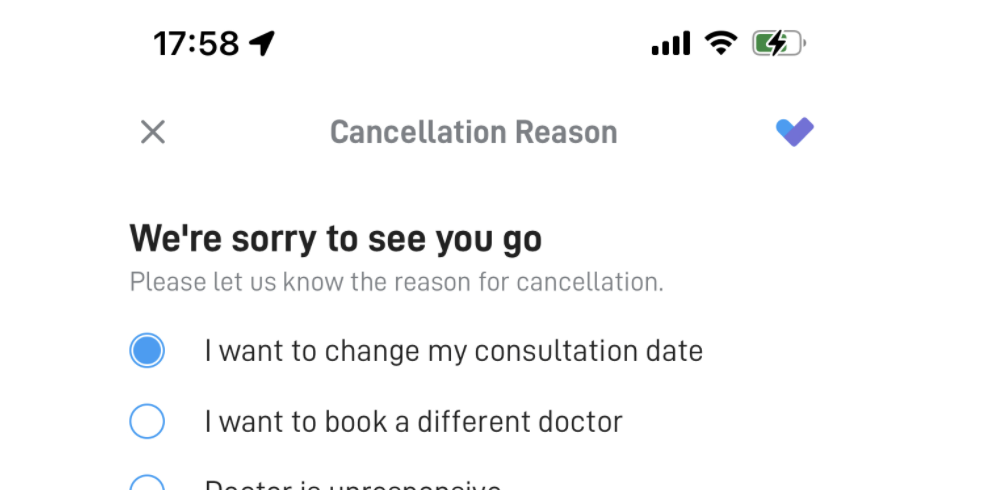 Then tap the Cancel Consultation button at the bottom.
If you already paid during the booking process, canceling the request will automatically refund the payment to you.
For more details as to when the refund will reflect, you can check here.
NOTE: If your request has already been approved by the doctor, the only way to cancel your consultation is to message your doctor through the NowServing app. They have the ability to process the refund from their end. Doctors are not under our employ, we will still need to receive a confirmation from your doctor before we are able to help with the refund.