1. Open the NowServing app, and on the main screen, you'll find the "Available Now" icon. This icon indicates doctors who are currently available for immediate consultations.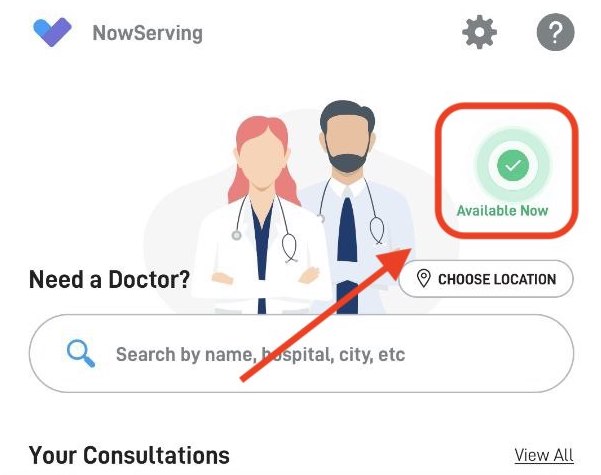 2. Alternatively, you can access the On-Demand option by navigating to the "Find a Doctor" section under the "Doctor's Tab" in the app.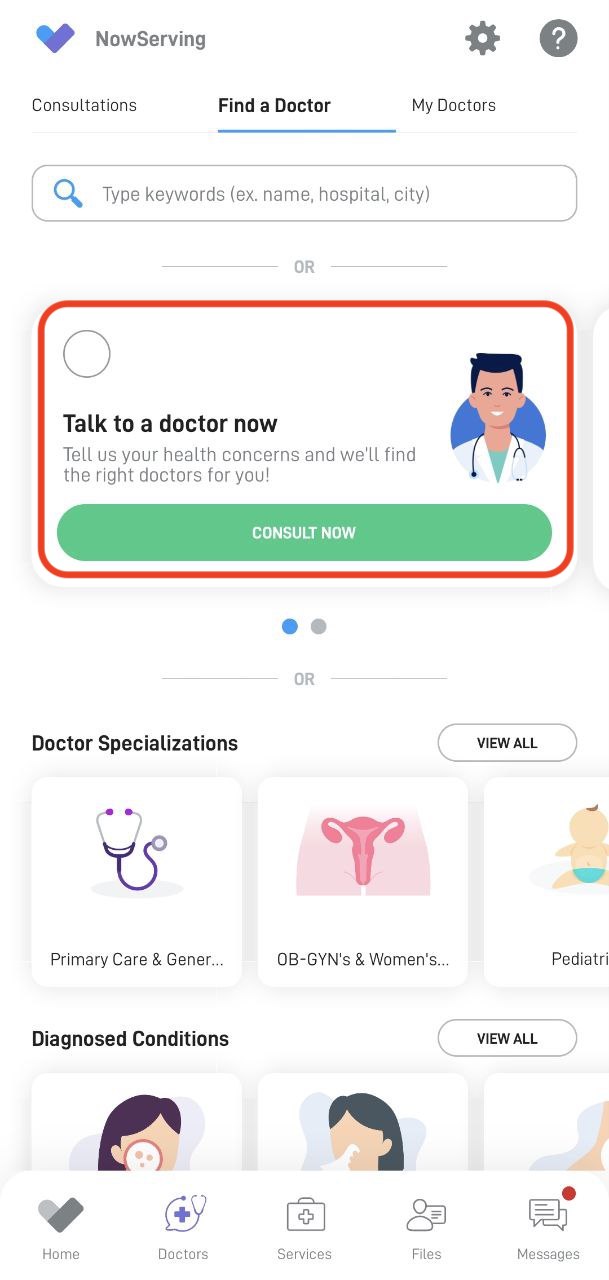 3. In the "Find a Doctor" section, you will see a list of doctors who are currently available for consultation. You can browse through their profiles and specialties.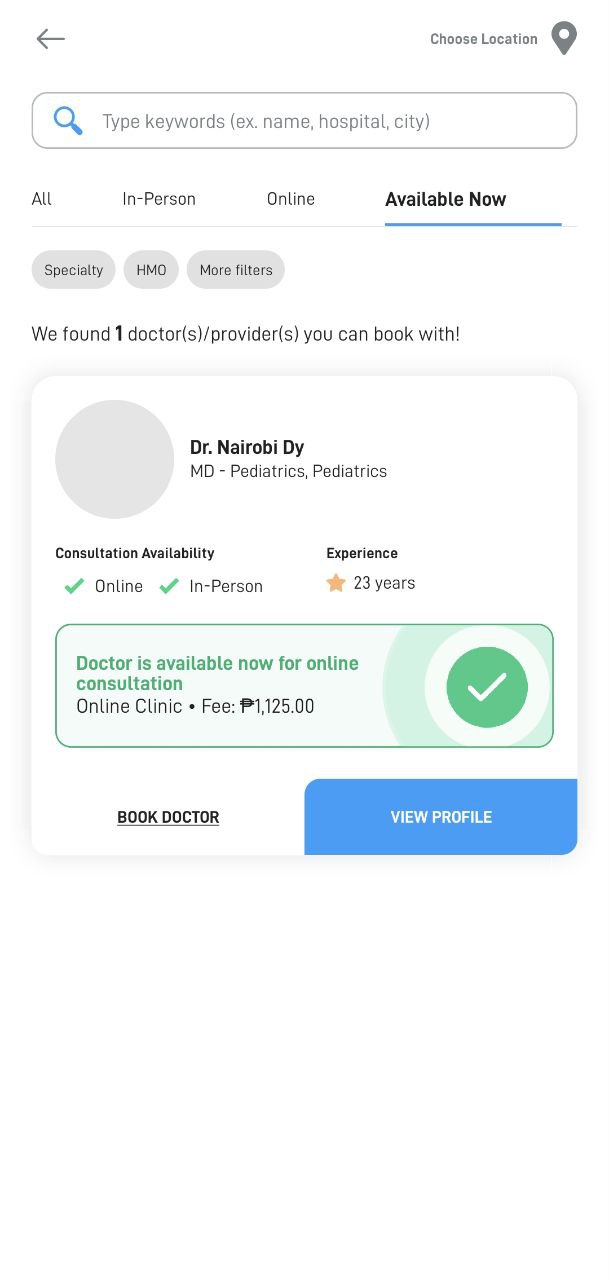 4. When you find a doctor you'd like to consult with, you can choose to have the consultation immediately if the doctor is available or schedule it for a later time that suits your convenience.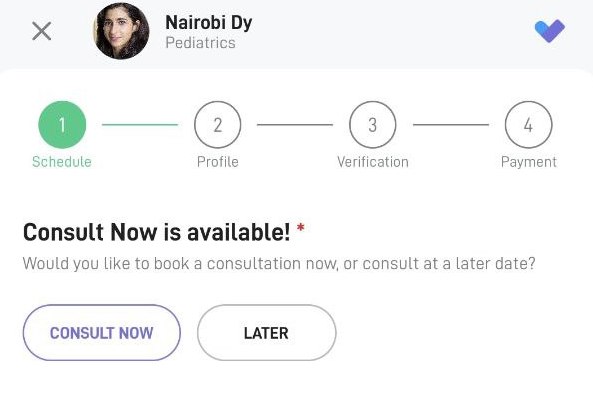 5. Booking a consultation follows the same process as normal. You will need to fill out a form with relevant information about your medical needs and contact details.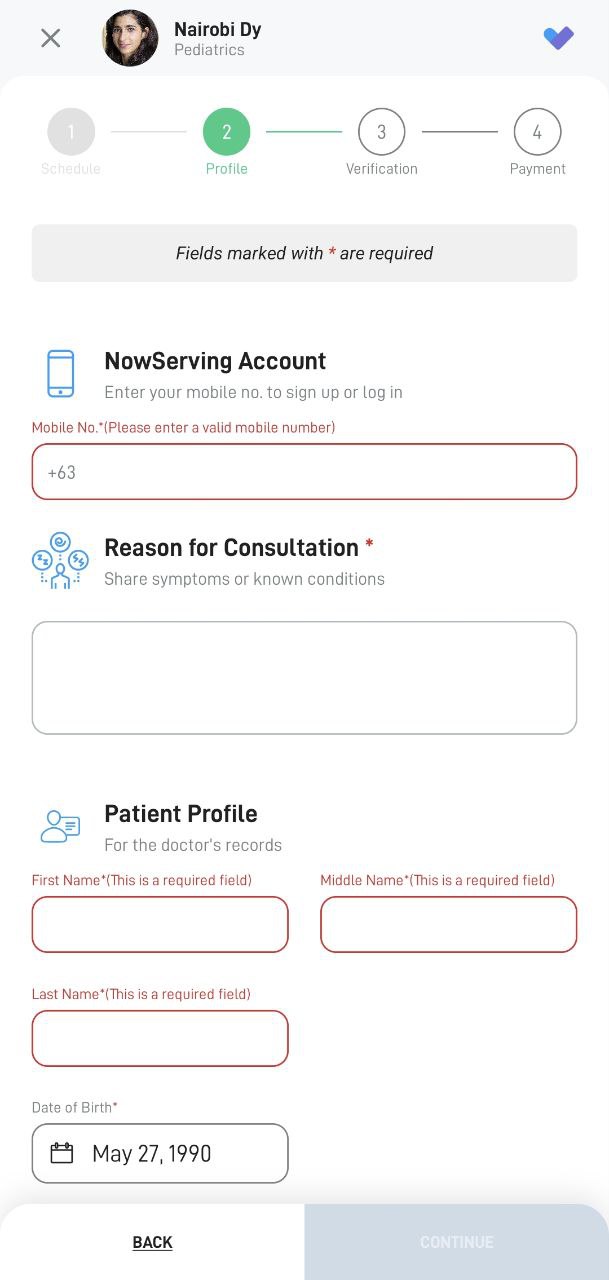 6. After completing the form, you will proceed with the payment for the consultation.
Note: You have 5-7 minutes to complete payment, otherwise the request will be cancelled.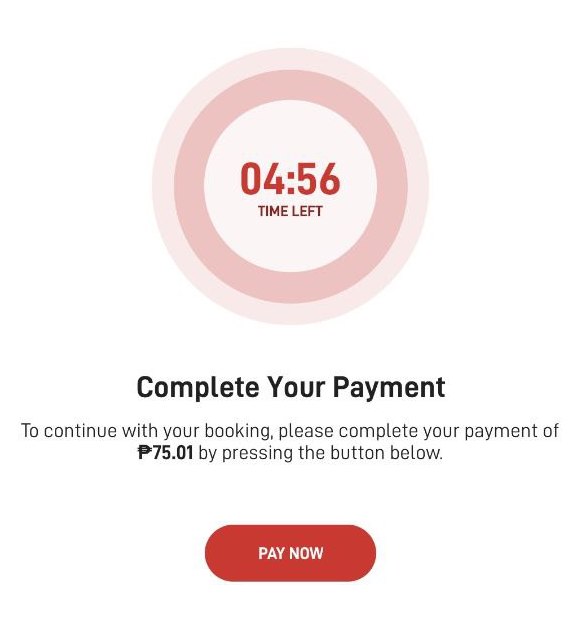 7. You can choose from the available payment options (Maya, GCash, OTC, debit/credit card)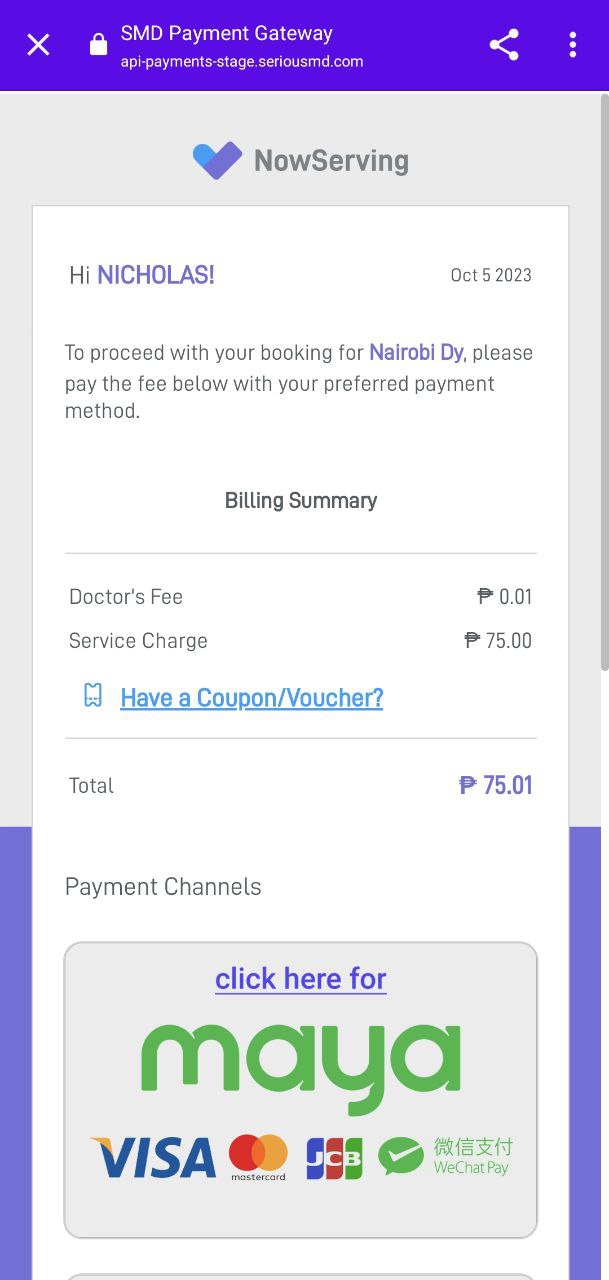 8. Once your payment is successfully processed, your status will change to "Waiting for Your Approval." This means that the appointment request has been sent to the doctor, and you are waiting for them to accept the appointment.
Note: The doctor has 10-12 minutes to accept the appointment. Otherwise, the request will be cancelled and you will be refunded.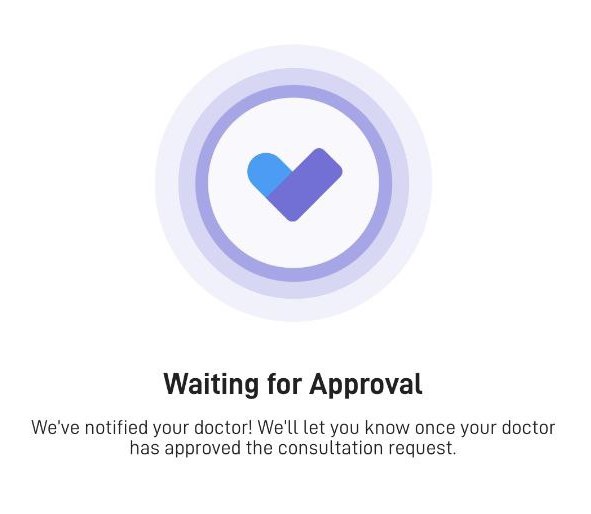 9. The status will change once again to update you that the doctor has accepted the appointment. You can now wait for your doctor's call and start the consultation.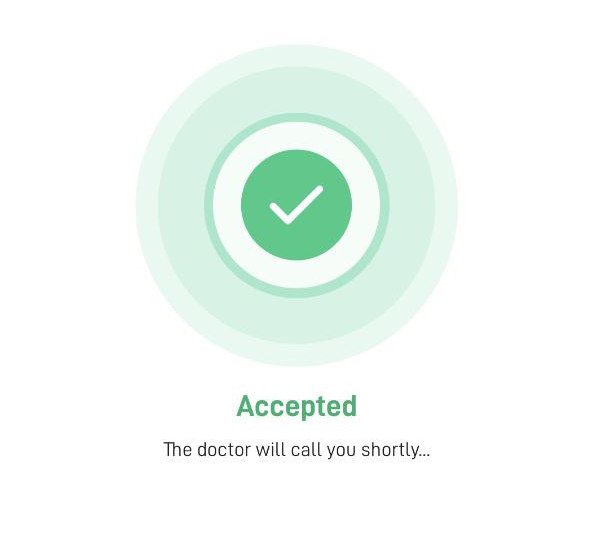 By following these steps, you can easily find and book a doctor through the NowServing app, providing you with access to immediate medical assistance or the flexibility to schedule a consultation for a later time.