If your consultation request has been accepted, you can send a message to your doctor and ask if you can reschedule your appointment.

Just go to the Messages tab and chat your doctor.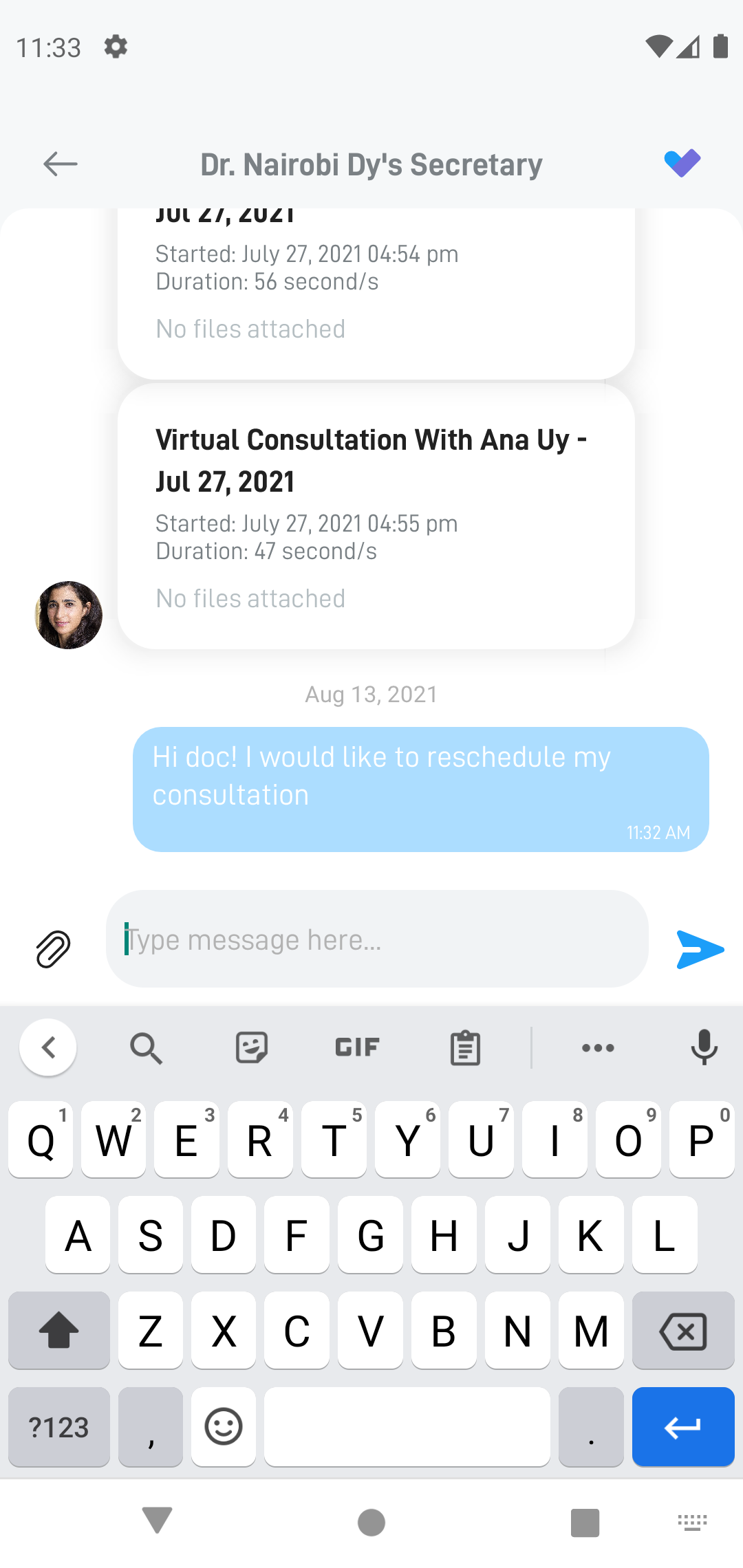 We recommend messaging your doctor at least 1-2 days before your original consultation to give them time to be able to see your request.
---
If your doctor hasn't accepted your request, you may cancel the pending appointment and book for a new one.
To cancel your pending consultation click here: Cancelling Consultations